Services
A list of cutting edge services and projects we build for education, utility, and experiment.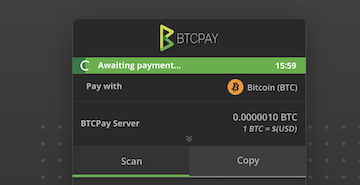 Lightning Node
We run a Lightning node using the LND implementation. The Lightning Network Daemon (LND) - is a complete implementation of a Lightning Network node. Lightning Node Info (Amboss)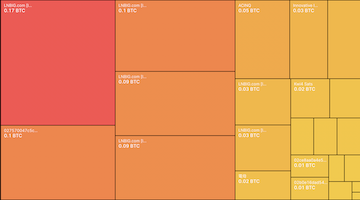 LNBits Legend
LNBits is a Free Open-Source Lightning Accounts System with Extensions. Run for yourself, for others, or as part of a stack. LNbits extension framework makes building easy.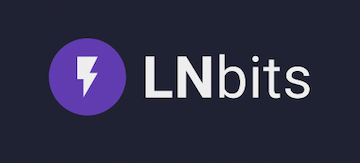 The Laisee Project
Laisee are little red envelopes with money. Lightning Laisee contain Bitcoin on the Lightning Network. They can exist in both physical and digital form. You can send a Lightning Laisee to anyone in the world. See more at https://laisee.org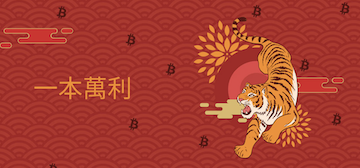 Sats to HKD Visualization
Watch the Sats value compared to the HKD over the life of Bitcoin. Rates are updated in real time and graph updated daily. https://sats.bitcoin.org.hk
Block Explorer
The Bitcoin Association hosts its own block explorer for anyone to visit and use. Visit the explorer at https://blocks.bitcoin.org.hk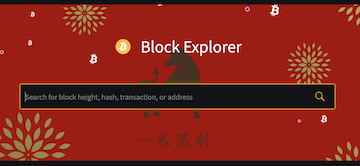 P2P trading room
The Bitcoin Association of Hong Kong hosts its own p2p bitcoin virtual trading room with the assistance of bahk bot, a tool for broadcasting trades, and converting currencies.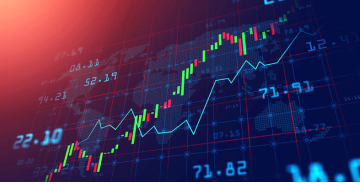 Below you'll find a list of our news channels, blogs and chatrooms.
Bitcoin Hong Kong Global News 香港比特幣環球新聞
News about Bitcoin and Blockchains from and about Hong Kong and Global. https://t.me/bitcoinorghk
Bitcoin HK Announcements:
Interesting events on Bitcoin, Cryptocurrency and Blockchain in Hong Kong. https://t.me/bitcoinhk
Bitcoin Association of Hong Kong Main Chat room
Our most popular chatroom where the online community gathers to discuss anything and everything. Inquire for a link after joining a meetup online or in person
Bitcoin Members Only Private chat group
Our members only meetup room where special members only events take place. Get the insider scoop by joining today. Inquire for link after paying membership dues.
Bitcoin HK Helpdesk 香港比特幣支援小組
New to bitcoin? Unsure where to start? Have questions about becoming a member? Ask here: https://t.me/bitcoinhelpdesk