SPOT Conference Social
OUR BIGGEST MEETUP YET!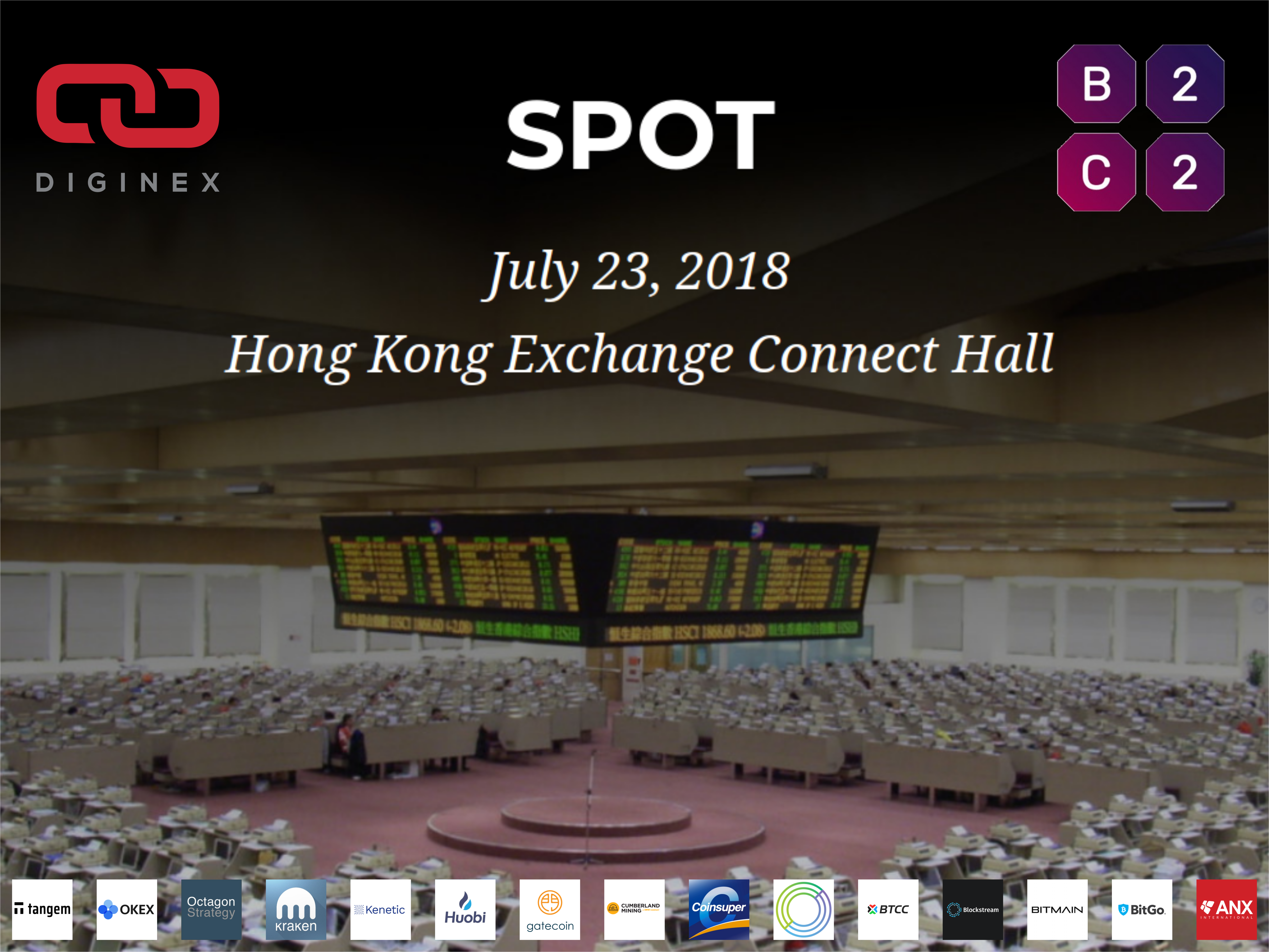 On July 23 we are proud to welcome the world's leading Bitcoin exchanges in Hong Kong at SPOT, as well as developers and entrepreneurs to NIFTY, a conference for non-fungible tokens (NFTs), collectibles, and blockchain gaming (July 24-26).
We'll invite you all to join us at 8pm to mingle with guests from abroad at Grappa's Cellar. We'll have the entire venue to ourselves. Entrance is free. Doors open at 8pm.