Free Bitcoin Miners for Ten Teams at Hackcoin
Thanks to our sponsor Bitmain we will be able to distribute 10 Antminer U3 to 10 teams at Hackcoin, Hong Kong's first blockchain hackathon. In case there are more teams than miners, the order in which they registered decides.
Hackcoin will take place on Saturday May 23 at Paperclip Startup Campus in Sheung Wan. It will last from 10am to 5pm, and all those interested in the blockchain technology are encouraged to attend. To register, please click here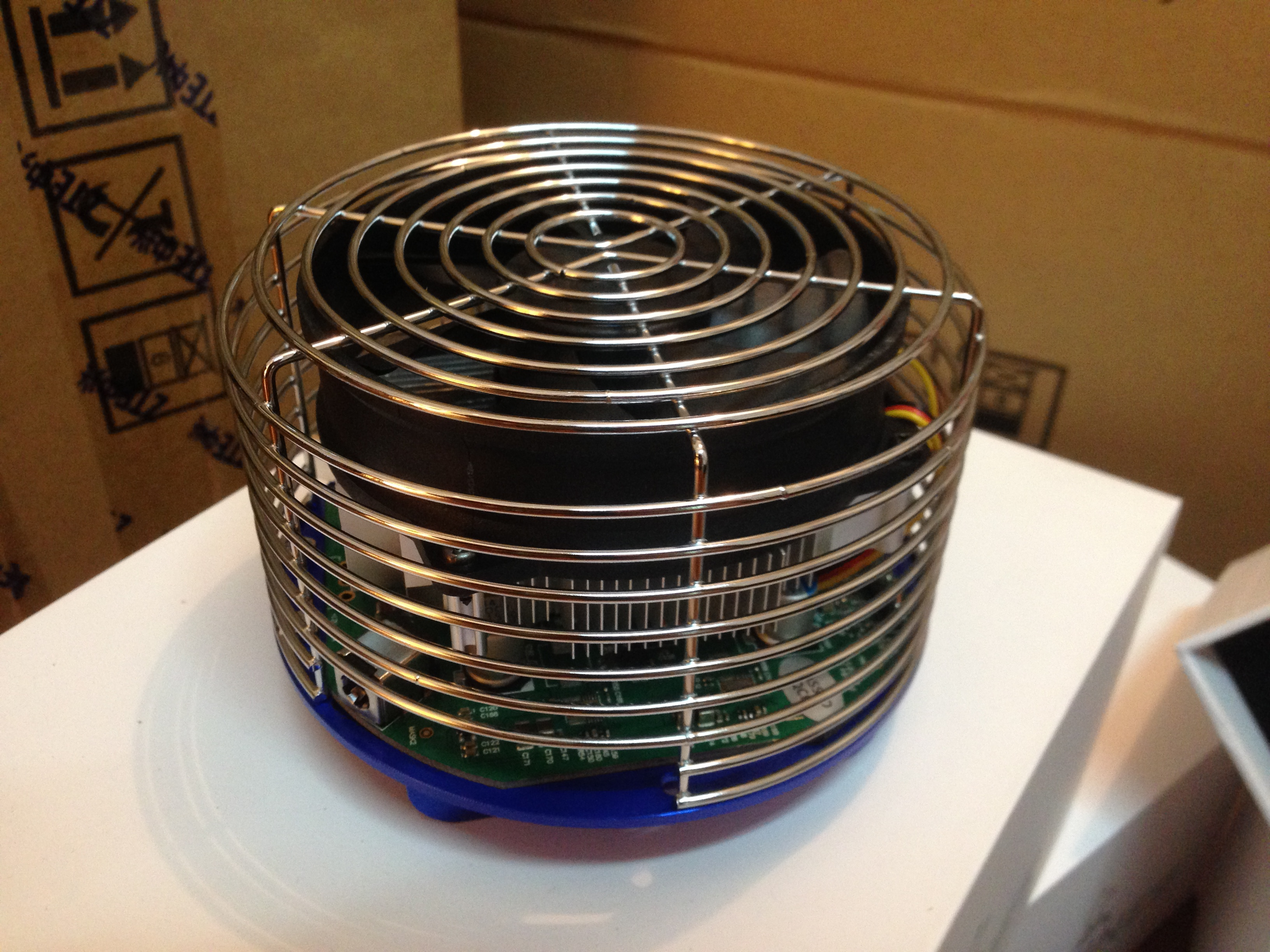 The winning team will receive 1 BTC worth of NXT. We would also like to thank Seedcoin for making the event possible. See you on Saturday!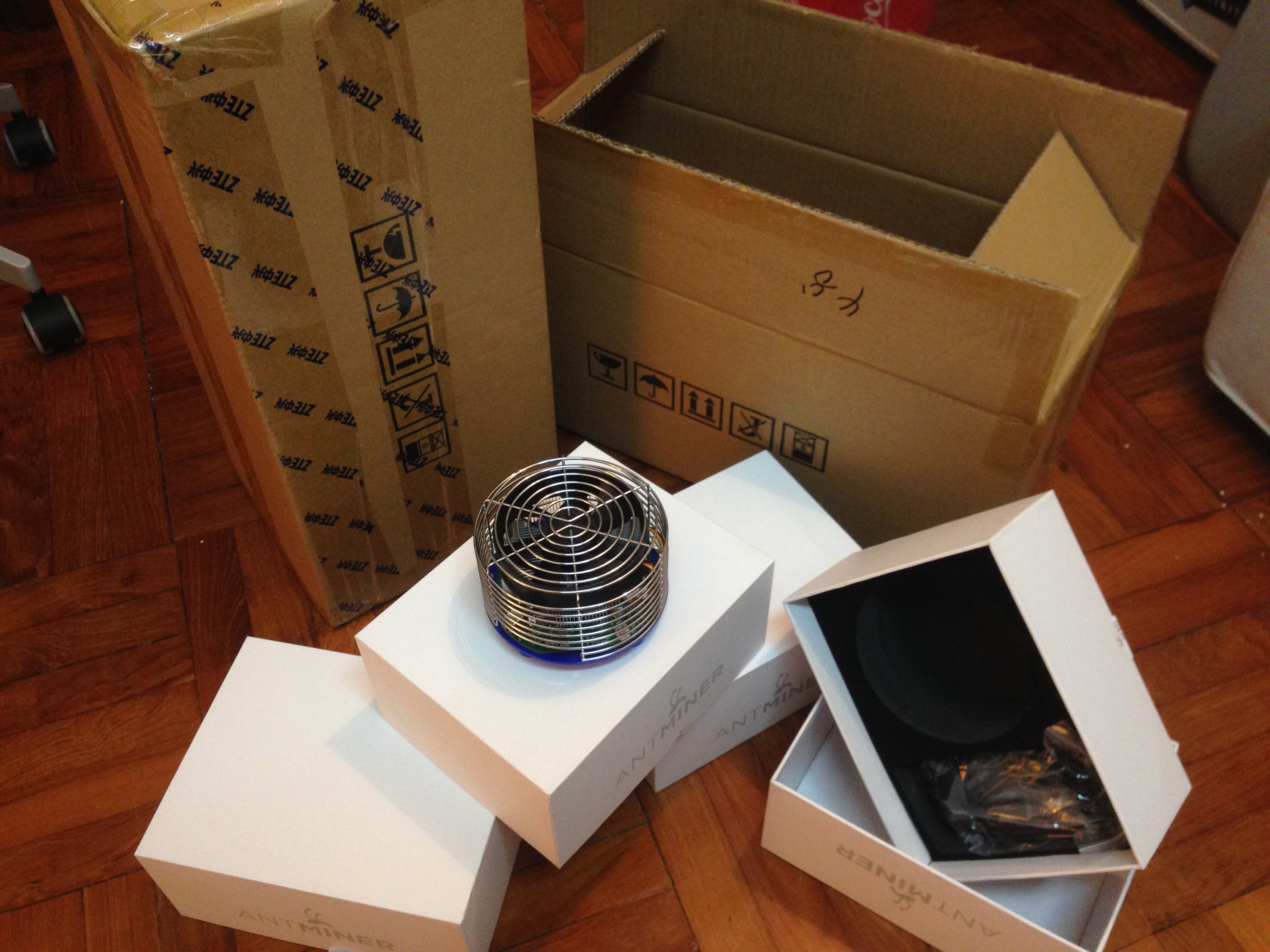 You can find all information about the hackathon here and here